Multiply Your Passive Income With These HIGH DEMAND Featured Products
Graphics & Templates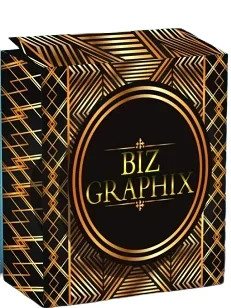 Business Promotional Templates – $27
Get Instant Access To This Brand New High-Quality Video and Graphic Templates for ANY Promotion You need​.
The Digital Products Creator – $47
Fast-track your digital product business with 355 fully editable CANVA TEMPLATES. limited commercial license to edit & resell.
Templates For Digital Marketers – $27
A collection of 146 CANVA templates that are fully editable. These are specifically designed to make your next project stand out.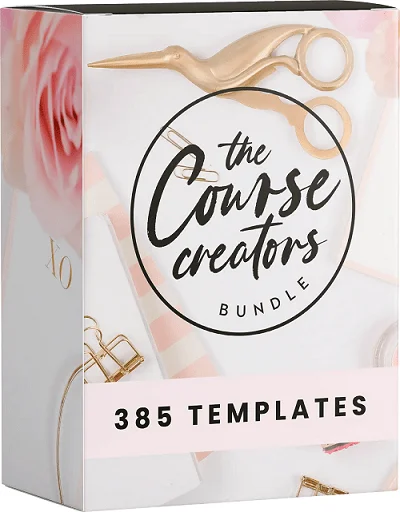 The Course Creator Bundle – $47
This collection contains 385 full-editable CANVA templates designed specifically for course creators to grow their businesses.
The eBook Creator Pack – $27
Develop a beautiful eBook to drive traffic to your business on autopilot while positioning you as an expert with this bundle.
Group Engagement Bundle – $27
Blow up your group's engagement with 340 fully editable CANVA TEMPLATES. Boost your group's engagement rate now.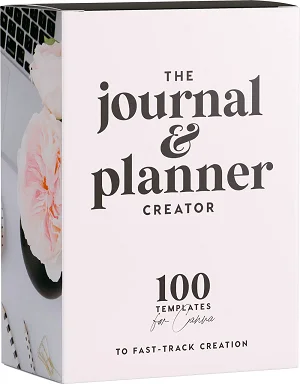 The Journal & Planner Creator – $27
The fast-tracking product creation whether you plan to sell as a printable file, gift to your clients, or create planners for Amazon.
Lead Magnet Creator – $27
170 FULLY EDITABLE CANVA TEMPLATES are designed to create the ultimate lead magnets that will help grow your business.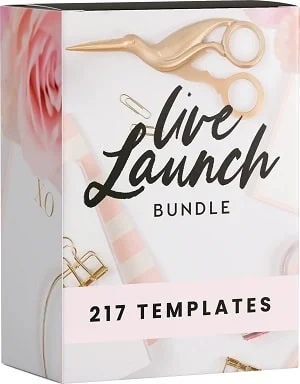 Live Launch Bundle – $47
271 fully editable CANVA templates specifically designed for your course or program launch. customize your logo, colors, and typography.
The Network Marketers Bundle – $47
Take your network marketing to the next level with stunning branding and content with these CANVA templates specifically targeted at network marketers.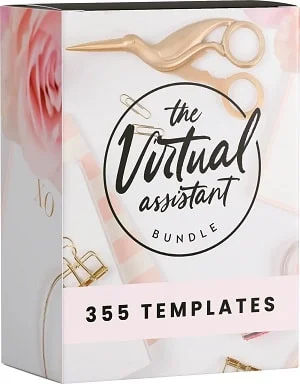 The Virtual Assistant Bundle – $47
Canva templates tailored to grow the business of the virtual assistant with 355 fully editable templates. This all included 20+ professional stock images.
Social Signature Bundle – $27
An outstanding collection of 315 FULLY EDITABLE CANVA templates specifically created to help businesses improve their social media presence.