Welcome to my Pinterest Board Application form. I'm Babita Singh, My goal is to assist entrepreneurs, bloggers, and success seekers. I help them to establish their business online and increase their site's visibility, traffic, and income.
Although, I will accept your application for one board or several depending on what I feel suits your profile and topic. I currently run over 20 group boards on the niche make money online, passive income ideas, etc.
Also, You can choose which is best for you or you are quite welcome to select all of them, though you MUST stick to the board topic on everything you pin.
Pinterest Board Application Form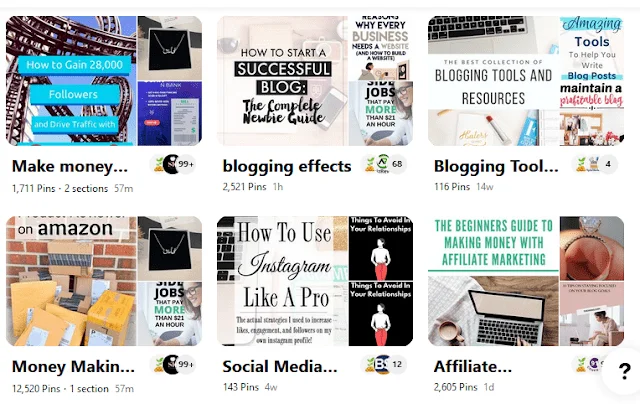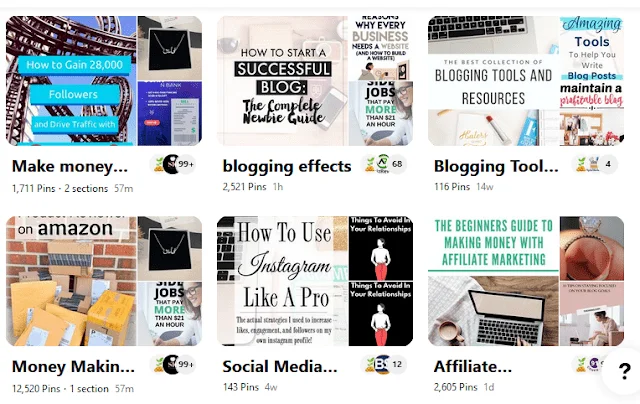 And, I am VERY STRICT about that and I do remove several users each month for violating the rules.
Most boards have a limit of 5 pins per day. You DO need to FOLLOW ME so I can add you easily. https://in.pinterest.com/passiveincomeideas4U.
Additionally, please be aware that not everyone who applies can be accepted. if I think your profile is a good match, I will add you.
however, there are some users who are a bit too new, too saley, or simply have unattractive pins.
Creating valuable and well-managed boards only happens when pin limits are set and only the best pinners are selected.
Please feel free to use my affiliate link if you like trying out Tailwind. You'd get one free month for yourself and me that way.
Plus now they have Instagram scheduling. Additionally, I own Tailwind Tribes that are popular and I might invite you to them as well.
Affiliate link TAILWIND
Also, thank you for your interest in joining my Pinterest boards. To be added, please follow the next steps:-
Step 1: Complete these requirements first!
Step 2: Fill out this form
Finally, select the boards you want to be added to and submit them…
Step 3: Wait to be added
I add new contributors in bulk about 1-2 times a month.
Once your application is sent, it can take up to two weeks to be added so please be patient.
Check out Free Resources…
7 Days Free Email Course on "How to start a passive income blog"
11 Days Free Email Course On "How To Boost Blog Traffic by 219%"
Other Free Resources & Giveaways.